Stable doors are not only unique, they are extremely practical. While they are traditionally used on farms and horse stables, more and more homes are opting for stable doors in their home to bring a country feel to their property. Due to the contemporary materials and innovative engineering now used, stable doors are complete with high security features.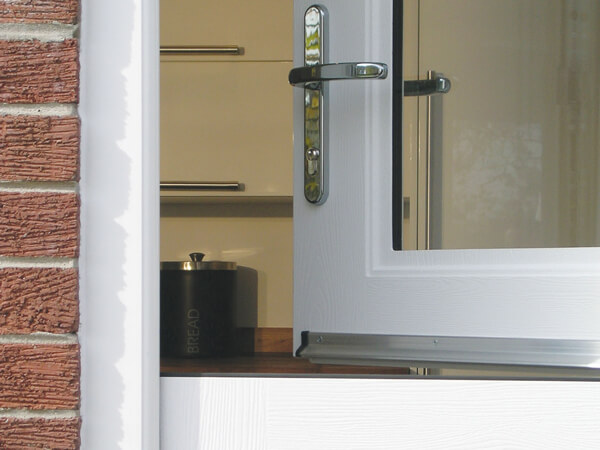 Stable doors may look like standard doors when they are closed from far away, but the top and bottom half can open independently from each other. By opening the top half only, you can allow a constant stream of fresh air into your home, without worrying about children or pets getting out of the home.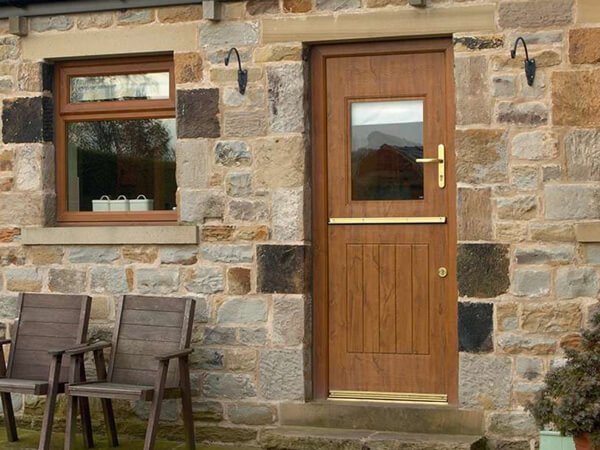 NEED MORE INSPIRATION? REQUEST A BROCHURE
Simply select the brochure(s) you would like to browse, fill in your details, and then click 'Download'.
Step 1 - Please select the brochure(s) you would like:
INSPIRED? GET A FREE QUOTE TODAY!
Simply fill in your details for your free, no obligation quotation, and click "Get Quote"