By considering your incentive for updating your windows and thinking about their ideal appearance and performance, we can better help you find windows that will tick all of your boxes.
Our friendly designers can guide you through every step of creating your ideal windows and let you know of the main design considerations, technical details and finishing touches that will work well with your style and budget. You may know exactly how you want your windows to look or you may be looking for inspiration from our experts. Either way, we will ensure you are fully happy with the final look.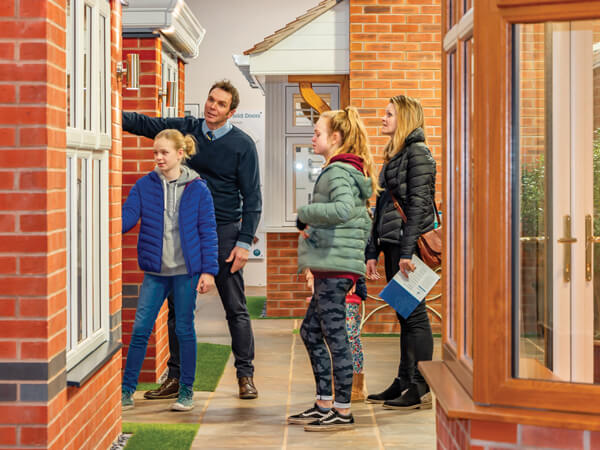 AESTHETICS
Understandably, aesthetics matter. Your Joedan advisor can help you find the right style, material and accessories that will go with your overall look, whether it's a country cottage look or sleek and modern style.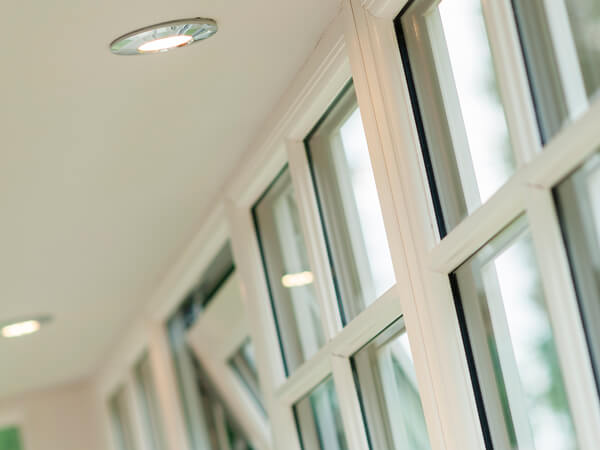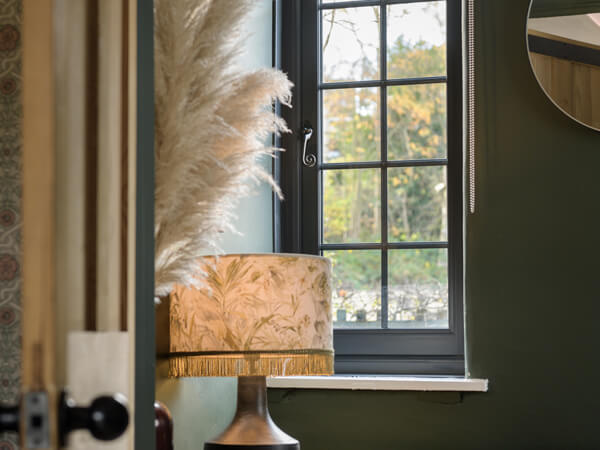 THERMAL EFFICIENCY
We can help you find the right level of thermal efficiency for your needs as each window we stock varies in their efficiency. Whether you are worrying about your reliance on the industry's rising energy costs or you would rather block out unwanted heat from the sun, there will be a window that will heat your home just as you want it.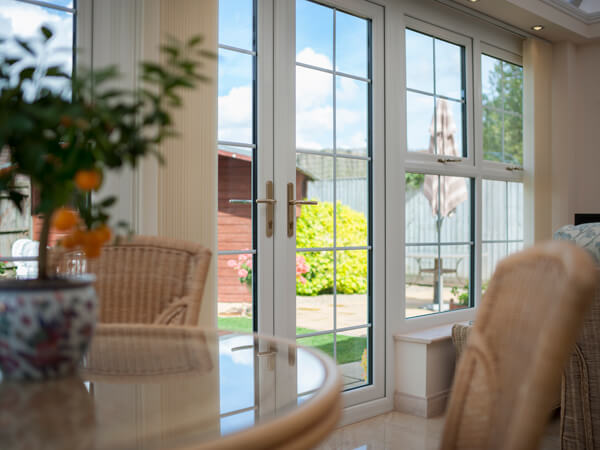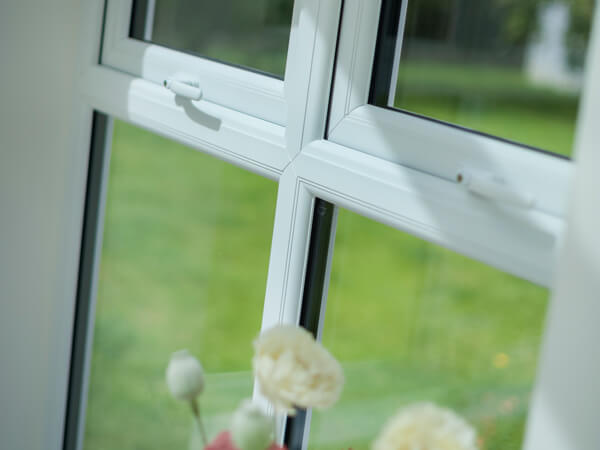 MOTIVATION
What is your motivation for replacing your windows? Are you hoping to give a stunning view of your garden, minimise energy costs, get rid of condensation or refreshen the look of your home? Perhaps it's a combination. Let us know your main reasons and we can ensure they are covered in the choice you make.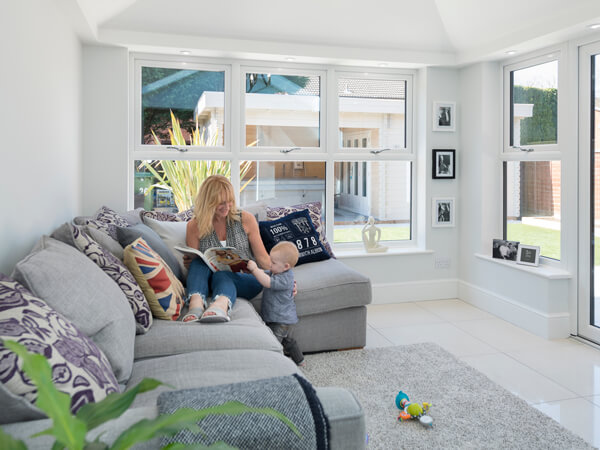 FINISHING TOUCHES
Every detail matters when it comes to your windows. The final touches, such as handles, locks and hinges, should all be incorporated into the design with the aim of enhancing your chosen style. Remember to consider the security of your windows too as we have an assortment of high-security hardware.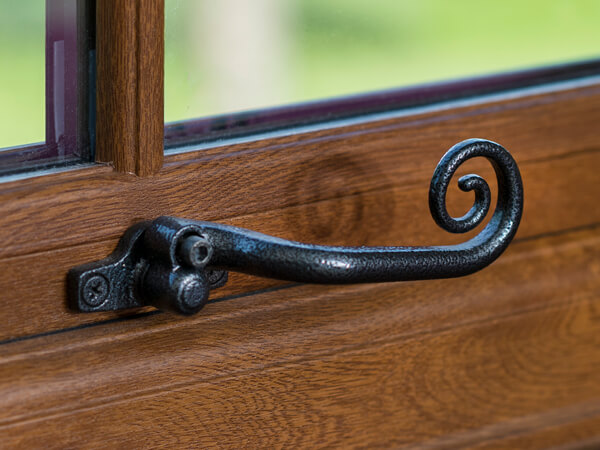 NEED MORE INSPIRATION? REQUEST A BROCHURE
Simply select the brochure(s) you would like to browse, fill in your details, and then click 'Download'.
Step 1 - Please select the brochure(s) you would like:
INSPIRED? GET A FREE QUOTE TODAY!
Simply fill in your details for your free, no obligation quotation, and click "Get Quote"