WE GUARANTEE YOU REASSURANCE
When you invest in new windows, it is a big decision which will impact your entire home.
Joedan's comprehensive 10 Year Guarantee offers you complete value for money and, crucially, a lifetime of reassurance. We're able to offer such a guarantee because our windows are designed and manufactured to remain perfectly functional and completely fit for purpose for at least 10 years. Materials and components have been selected for their inherent durability and our manufacturing processes are second to none.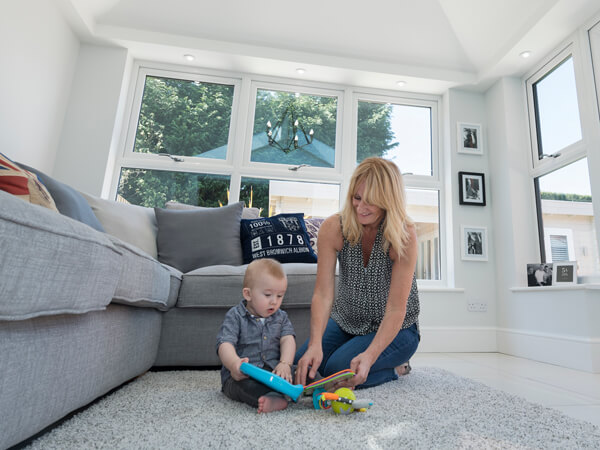 ENVIRONMENTAL POLICY
It is our hope that by manufacturing products that are built to last and backing that up with a 10 year guarantee, our customers won't need to replace their windows every few years. This will go some way in reducing our customers' carbon footprint and eradicating needless consumption.
Surprisingly, not all window companies provide a guarantee. Investing in new windows involves a substantial monetary commitment, so it makes sense to go with a company who offers a 10 year guarantee.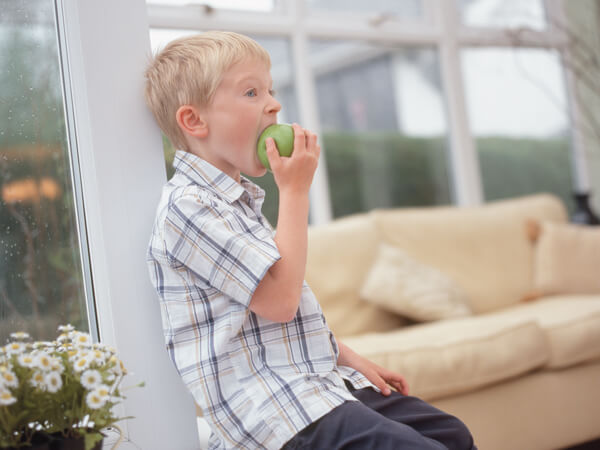 NEED MORE INSPIRATION? REQUEST A BROCHURE
Simply select the brochure(s) you would like to browse, fill in your details, and then click 'Download'.
Step 1 - Please select the brochure(s) you would like:
INSPIRED? GET A FREE QUOTE TODAY!
Simply fill in your details for your free, no obligation quotation, and click "Get Quote"