UK MANUFACTURING
The Joedan Group is one of Britain's leading independent aluminium window and door manufacturers.
MANUFACTURING FACILITY
We manufacture our products at our purpose built facility in Tewkesbury, Gloucestershire. We are constantly investing in new and more efficient technology to keep us at the forefront of the window and door industry. Tewkesbury is also our company headquarters and home to many of our technical staff who are responsible for making us the company we are today.
DESIGN & DEVELOPMENT
We have an entire department dedicated to refining existing products, and designing and testing new window and door systems. Our Design Centre is a top class facility that is used to train our staff and introduce them to new products. This facility is also made available to our partner companies, and we regularly hold training days for their own staff.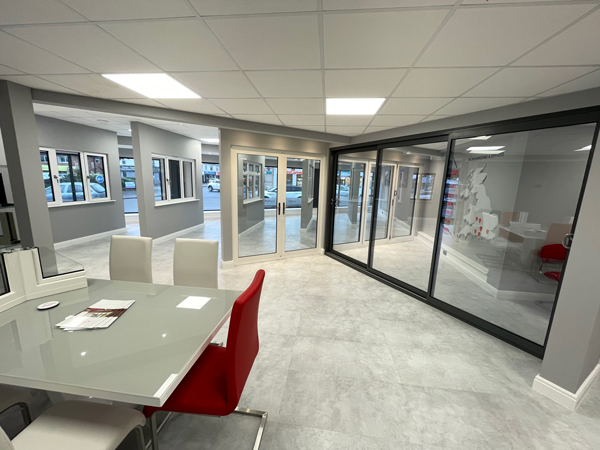 QUALITY CONTROL
Quality is at the core of our business. We have developed and implemented many systems and procedures to ensure a consistency of quality our competitors struggle to match. Joedan is investing all the time in the Quality Department, and we are independently audited throughout the year in order to maintain all of our British Standards accreditations.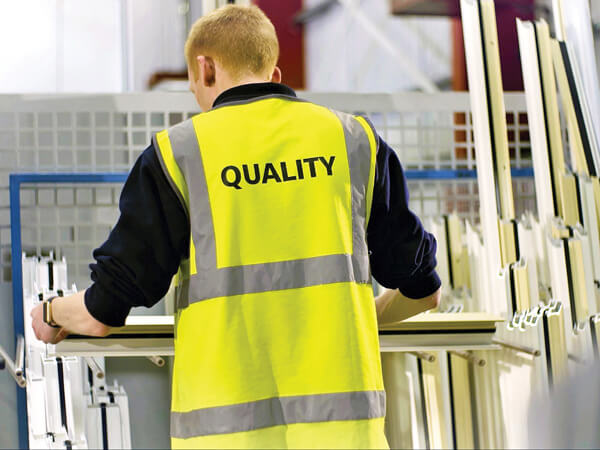 SKILLED WORKFORCE
Our manufacturing workforce is responsible for making your windows and doors. They are highly trained and understand the need to produce very high quality workmanship. We also offer comprehensive apprenticeships which truly allow great scope to progress through the company. In fact, one of our Executive Directors started as a Joedan apprentice himself, a feat he achieved in only 10 years!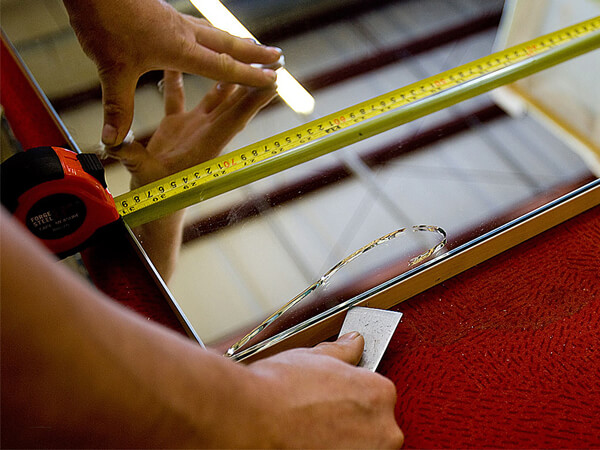 INVESTMENT
To stay at the top of our industry requires constant investment. We are always planning ahead and upgrading our factory machinery and IT systems to meet future challenges and goals. As a family owned business, we are able to identify where we can invest and improve very quickly which benefits our staff and ultimately our customers.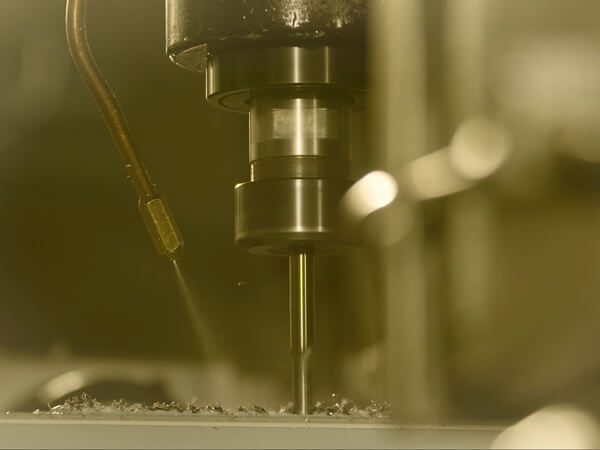 ENVIRONMENTAL POLICY
We constantly recycle at every stage of the production and installation process. Through our internal procedures all of us at Joedan strive to reduce our carbon footprint. Even our main manufacturing raw material – Aluminium – is 100% recyclable and retains its properties indefinitely.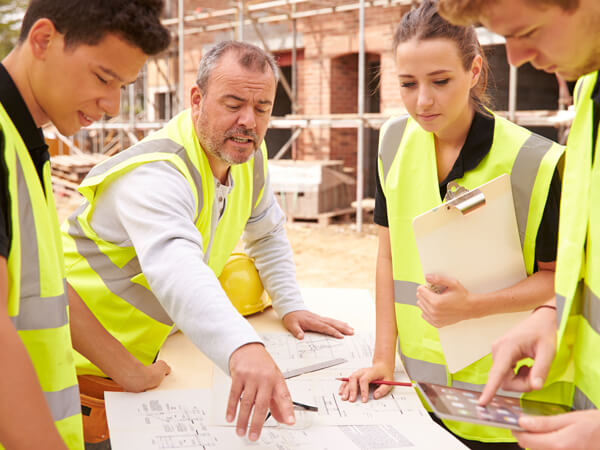 WANT TO GET IN TOUCH?
If you have a query or issue about any of our products or services you can contact our Customer Services team by completing the form below.