You will probably be left in awe when you see your luxurious home after you've installed the UPVC windows and French doors. It will be extravagant after the installation of new UPVC cream leaded windows, with the leaded effect being a crucial element in the overall window design.
We create a luscious cream finish by mixing brown and white colours, then we apply it with real expertise for an elegant finish. The installation of new windows in your home will help to revive the place and restore its vintage charm.
Our technique secures the various pieces of glass in the windows. And each window has an intricately designed handle influenced by the ornamental hardware usually found on traditional windows. The handles on the French doors have a similar design, and you can grip them to effortlessly open the doors outwards.
We use extremely clever craftsmanship skills to create the French doors even if there is a small amount of wall space for installing them. They're suitable for enabling homeowners to navigate their way through the maze-like garden.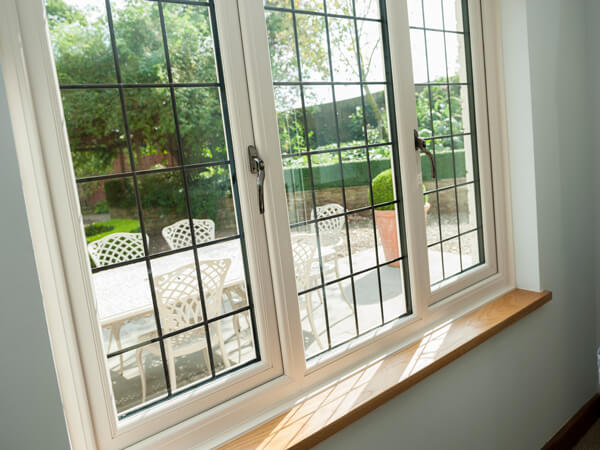 NEED MORE INSPIRATION? REQUEST A BROCHURE
Simply select the brochure(s) you would like to browse, fill in your details, and then click 'Download'.
Step 1 - Please select the brochure(s) you would like:
INSPIRED? GET A FREE QUOTE TODAY!
Simply fill in your details for your free, no obligation quotation, and click "Get Quote"