We have countless aluminium products, just as we have UPVC products, in our catalogue nowadays. Lusso aluminium is incredibly fashionable, and any Lusso aluminium crafted window or door has the most slender sightlines, allowing for the incorporation of huge pieces of glass. You will see evidence of that when we install the doors and windows on your property. Large glass windows will energise the interior, making your house feel more spacious than ever before. The entire collection of Lusso aluminium windows and doors is coated with a modern grey finish by the experts at Joedan.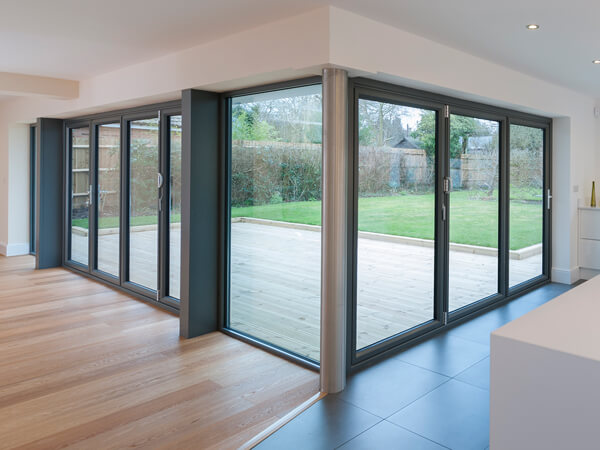 Bi-folding doors will have a heavy presence in your residence, and they'll enable two different parts of the house to be completely opened out. When pushed along the track system, the doors connect the kitchen to the outside area, which encourages homeowners to cook more often and enjoy meals outdoors. On good weather days, the feeling of the outdoor air circulating throughout the interior is quite unmatched, which is aided by the additional openings provided by the windows. Apart from being big on bi-folds, many homeowners are also big on patio doors and French doors, and you can get creative by requesting the doors to lead out to a balcony.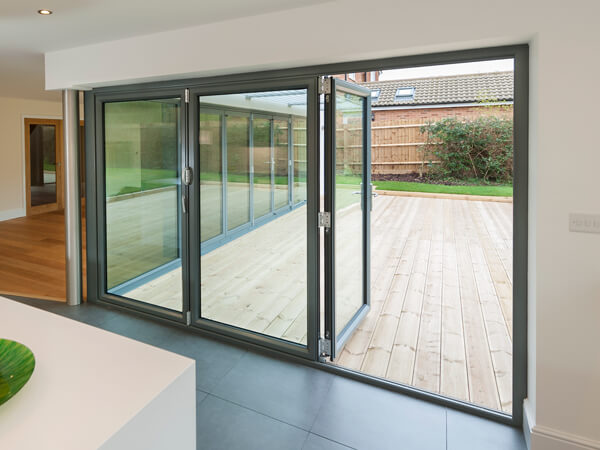 NEED MORE INSPIRATION? REQUEST A BROCHURE
Simply select the brochure(s) you would like to browse, fill in your details, and then click 'Download'.
Step 1 - Please select the brochure(s) you would like:
INSPIRED? GET A FREE QUOTE TODAY!
Simply fill in your details for your free, no obligation quotation, and click "Get Quote"