When shopping around for replacement windows for their quaint cottage, it was flush windows that stood out most, and what a wise decision it proved to be to invest in them. Installed throughout the cottage, they boast an on-trend grey finish and include Georgian bars to help emphasise their presence and modernise the property's aesthetics. Featuring a perfectly flush exterior, each window frame accommodates energy efficient glass, which warms the space and will keep fuel bills under control.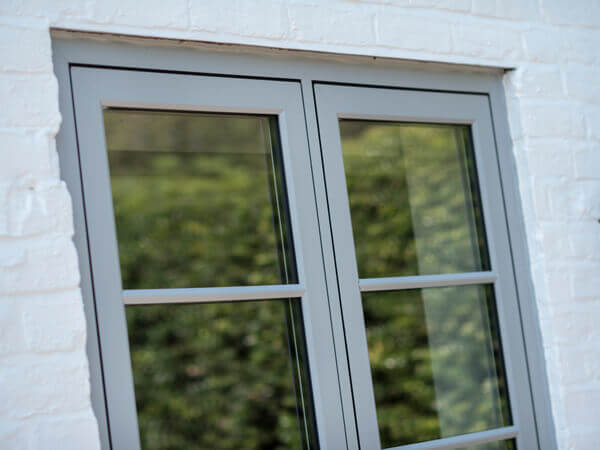 They make for a fantastic accompaniment for the country-inspired stable door and have given the house a cutting-edge look that it previously lacked. All you want to do when you get close to the windows is feel them, feel the various intricate details, particularly the meticulously crafted window handles.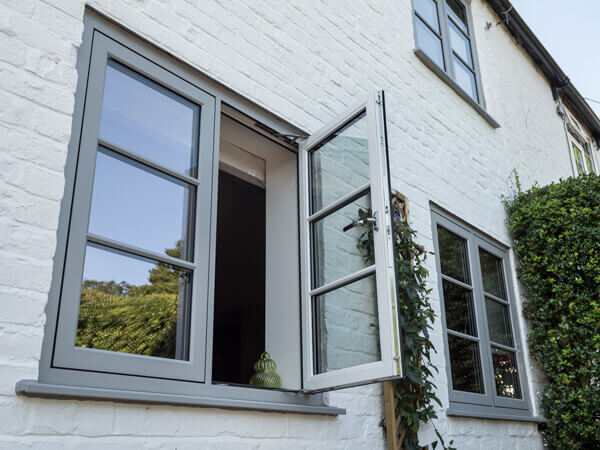 If anyone ever tries to force the flush windows open when the handles are locked, they will face an impossible task as each window has an advanced locking mechanism. In fine weather, the customer will always take the opportunity to open the windows, and when poor weather scuppers any possibility of that, at least the Georgian bars don't disrupt the view.
INSPIRED? GET A FREE QUOTE TODAY!
Simply fill in your details for your free, no obligation quotation, and click "Get Quote"