For a house to be truly beautiful, it must have a gorgeous entrance. If your entrance is not presentable, then contact us because we are experts at reinventing living spaces. Homeowners are embracing modern and creative renovation ideas, and to create a new-look entrance, we install new composite front doors and French doors. The composite door is an Italian inspired design that comes with a luxurious door panel and various stainless steel pieces of furniture, including two chrome handles (inside and out) and a chrome letter-box. New windows are also installed to complement the doors.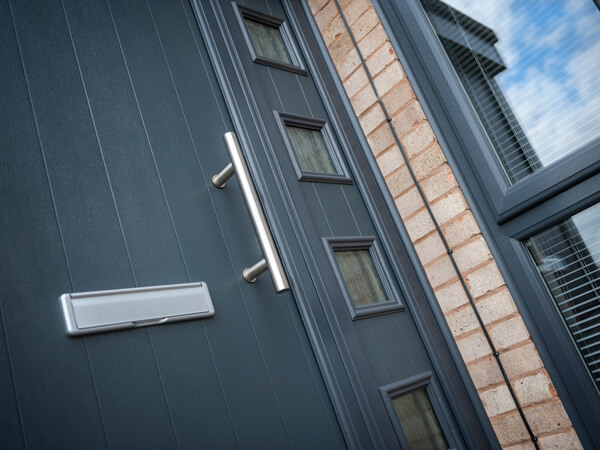 Whatever you do, don't forget to upgrade the back of your house. To improve on it, we start by adding some UPVC French doors because the double opening improves accessibility to the patio and also brings the house closer to the garden. Whilst enhancing the rear, we will also install new windows upstairs and downstairs. The upstairs windows located in the bathroom area will be painted with a white-coated finish, plus some frosted glazing. This brings more privacy to the room, which can only be interrupted when you open the window to allow fresh air in.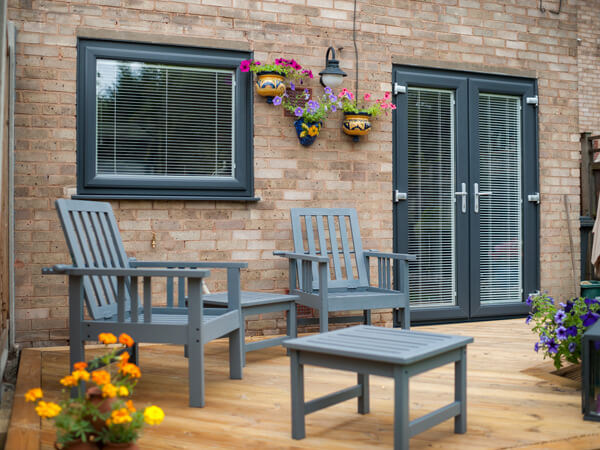 NEED MORE INSPIRATION? REQUEST A BROCHURE
Simply select the brochure(s) you would like to browse, fill in your details, and then click 'Download'.
Step 1 - Please select the brochure(s) you would like:
INSPIRED? GET A FREE QUOTE TODAY!
Simply fill in your details for your free, no obligation quotation, and click "Get Quote"