Flush casement is a remarkable window model exhibiting all the characteristics of traditional timber flush casement windows, from the wood grain effect to the accurate proportions of the design. It has certainly captivated homeowners because many of our clients commission the installation of flush casement in their entire residences. For added authenticity, every window is finished in Golden Oak, which is stunning and resembles the original windows. They are also a great match for the conservatory and stonework.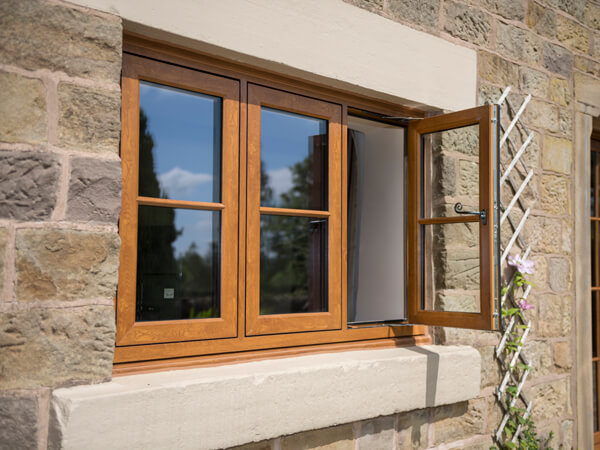 We can cover all window openings with the design if you have a plethora of windows installed in your home, and we will not forget to include the historically accurate hardware on the inside of the windows. We use traditional monkey tail handles as the template and our team of craftsmen are experts at mimicking their look. Everyone living in your house will find themselves staring at the new windows just as much as they'll stare at the impressive lawn outside. We ensure that an equal amount of refinement is displayed in the window design as in the lawn.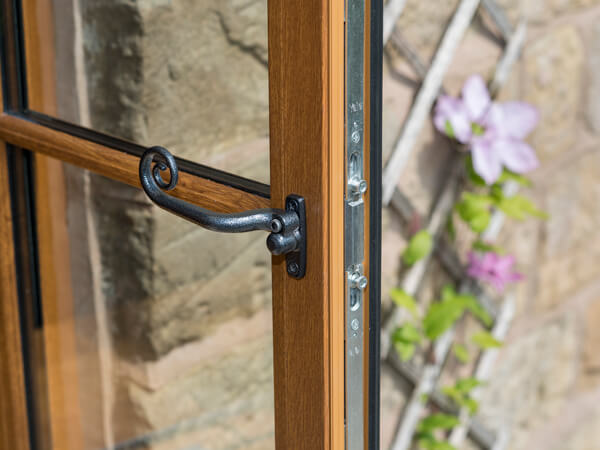 NEED MORE INSPIRATION? REQUEST A BROCHURE
Simply select the brochure(s) you would like to browse, fill in your details, and then click 'Download'.
Step 1 - Please select the brochure(s) you would like:
INSPIRED? GET A FREE QUOTE TODAY!
Simply fill in your details for your free, no obligation quotation, and click "Get Quote"