No one wants to live in a freezing home that costs a fortune to heat and no longer exhibits the attractiveness it once did. Homeowners are aware that windows are largely to blame for the cold inside their homes, so they appoint Joedan to install a brand-new set of pure white UPVC windows. When you meet with one of our consultants, you will be provided with a free licence over the hardware used. You can opt for key-operated gold-plated handles to keep the windows looking nice and secure. Energy efficiency and stylish aesthetics are standard requirements we strive to achieve for all our clients.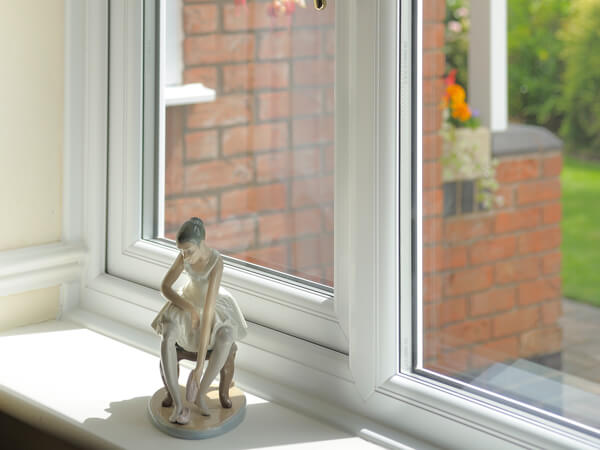 Most of the windows we fit have normal shapes, apart from the arched windows usually located upstairs and the impressive bay windows downstairs. Precise measurements and engineering are mandatory to ensure that windows crafted for the arched openings fit seamlessly. A similar method is followed when creating the bay windows. Because it has a slight outward projection, a bay window can draw more light into living spaces than most alternatives. It also has two side opening windows that can be operated with the gold plated handles.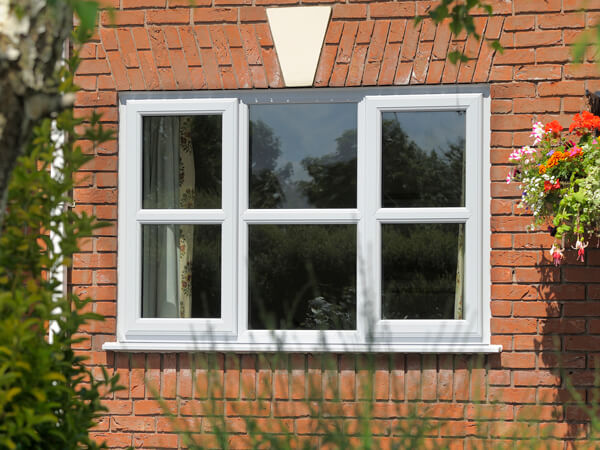 NEED MORE INSPIRATION? REQUEST A BROCHURE
Simply select the brochure(s) you would like to browse, fill in your details, and then click 'Download'.
Step 1 - Please select the brochure(s) you would like:
INSPIRED? GET A FREE QUOTE TODAY!
Simply fill in your details for your free, no obligation quotation, and click "Get Quote"