JOEDAN WINDOWS
Combining stunning designs, the latest, cutting-edge materials, and excellent customer service, Joedan has the experience and expertise to find the right windows for you and your home. Understanding that windows play many important roles, we offer a fantastic selection of options; all of which can be tailored to your own requirements.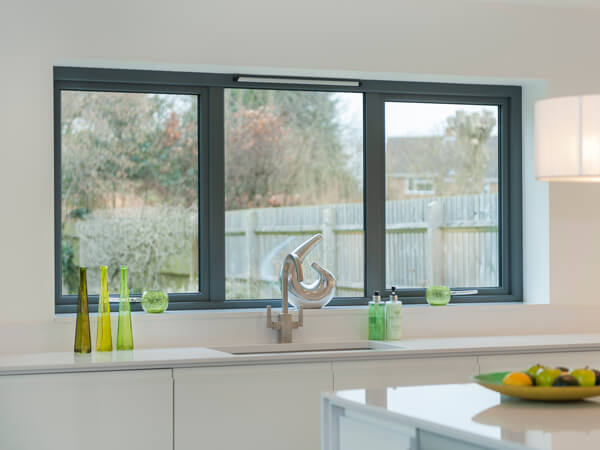 LUSSO ALUMINIUM WINDOWS
Lusso Aluminium Windows are seen by many as the perfect combination of modern materials and classic, functional styling. The strength of the frames means they can be much slimmer than other windows.
VIEW OUR RANGE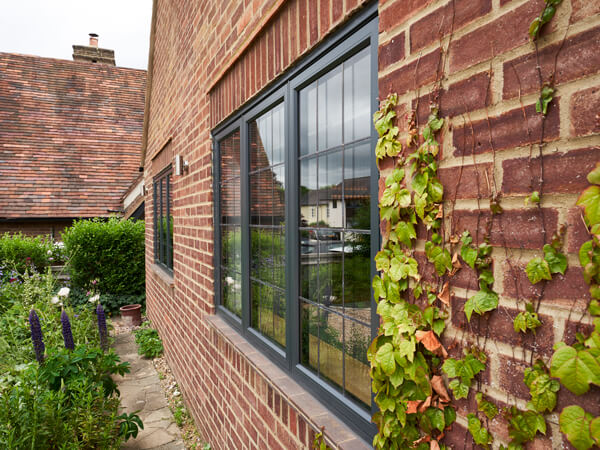 FLUSH ALUMINIUM WINDOWS
Flush windows are specially designed to replicate the timeless style of traditional timber-framed windows, whilst giving you all the advantages afforded by modern technology and design.
VIEW OUR RANGE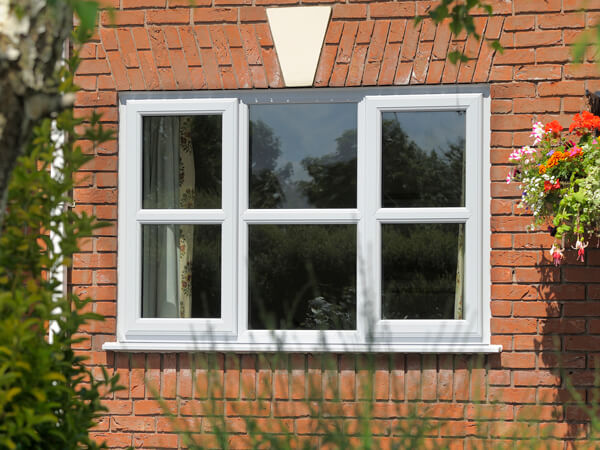 PORTOFINO UPVC WINDOWS
We are proud to offer homeowners throughout Gloucestershire, Hampshire, Isle of Wight, Kent and South London the eco-friendly and security benefits of Portofino UPVC Windows.
VIEW OUR RANGE
NEED MORE INSPIRATION? REQUEST A BROCHURE
Simply select the brochure(s) you would like to browse, fill in your details, and then click 'Download'.
Step 1 - Please select the brochure(s) you would like:
REQUEST YOUR FREE QUOTE
Simply fill in your details for your free, no obligation quotation, and click "Get Quote"
We're just around the corner, find out more…