For many homeowners, it's crucial for their windows to stay in-keeping with the look and styling of their home. For those with period building, cottage windows will be a focal point that maintains the traditional look.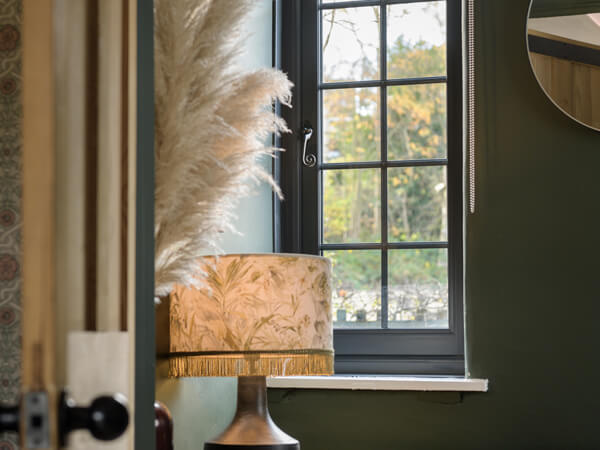 Joedan's Cottage windows are made with glazing bars which fashion a truly authentic style. Made with modern UPVC, our cottage windows provide high levels of energy efficiency and enhanced security due to the shoot-bolt locks, key locking handles and toughened glass.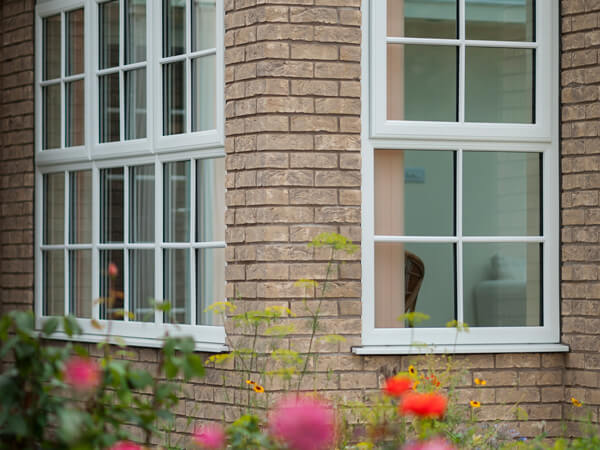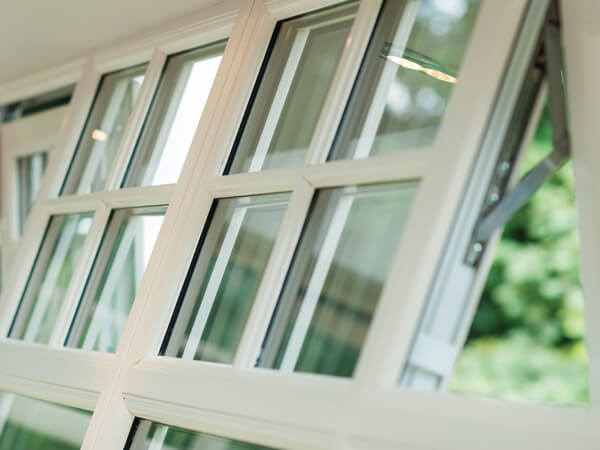 PERSONALISE YOUR WINDOWS
Once you have made a decision on your chosen window style, the fun can really begin. Choose from our wide selection of colours, glazing options and intricate hardware to customise your windows to your complement the look of your home.
An inspiring assortment of colours…
You will be stunned by how astonishingly good our aluminium colours look. A robust powder-coating process is what gives them that all-important durability and richness in texture so that when applied to the frame they truly sparkle. The beauty of RAL aluminium coloured windows is that they can be dual coloured and usually come in a choice of gloss or matt  finish.
Our house colours are featured, however we can offer you over 150+ colours, giving you complete artistic licence to find the right style and colour for you and your home.
An inspiring assortment of colours…
Looking for a standard colour that will remain on-trend always? We will always stock classic white UPVC windows, because they are classic for a reason. However, if you are looking for a colour that is unique and modern, we have a wide collection of colours, such as Chartwell Green, which sits alongside finishes of Irish Oak and Grey perfectly.
Glazing options for all your needs…
If you are looking to increase privacy in your home, our privacy glazing can do just that. This type of glazing is particularly useful in bathrooms. Despite the fact it blocks out the outside world, natural light is still able to pass through the glass successfully.
Meticulously crafted handles...
Whether you are looking for traditional or contemporary handles, we have it all. You'll find that each one of our handles have been intricately crafted by experienced craftspeople.
A locking system has been constructed in each handle so that your windows will stay securely fastened.
INSPIRED? GET A FREE QUOTE TODAY!
Simply fill in your details for your free, no obligation quotation, and click "Get Quote"