The beginning of a New Year offers up all sorts of opportunities, including giving your home a modern makeover.
Are you in the loop with current home trends? 
It can be hard to keep up with them as they're forever changing, but it's useful to know what they are at present so that you can go ahead and make fashionable adjustments to your living quarters. 
From the favoured colours of the moment to the latest popular themes, Joedan has its finger firmly on the pulse and can let you in on what are anticipated to be some of 2022's top home trends.
Multi-functional spaces
Over the last couple of years we've needed to get the very most out of our homes. 
Home offices were much sought after in 2021 and this year we're going to see a need for living spaces that are even more multi-functional and offer everything required within four walls. 
It could be a guest room with a Peloton for keeping fit, that also has its own foldaway desk, or a living space that acts as a conference area in the daytime and can be transformed into the perfect room for entertaining at night time.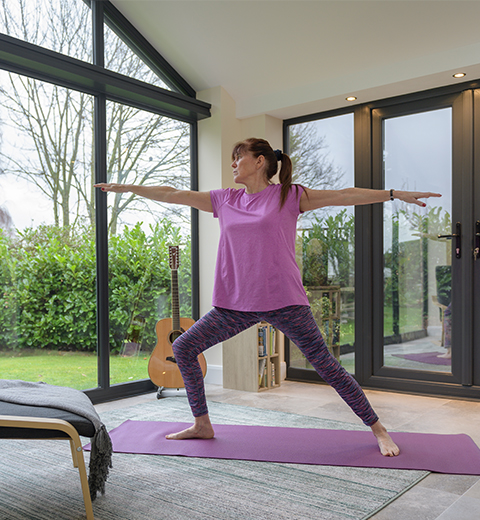 Grandmillenial style
It's been a rough time for us all since the pandemic took hold and it's seen householders seek solace at home to ease the strain. 
There was no cosier place to be as a child than in your Grandparent's house, a recollection for many millenials that has sparked a desire for the so-called Grandmillenial style.
To emulate the Grandmillenial style, your interior needs to be more clutter-free than the very maximalistic interiors of your Grandparent's place, but with several retro elements within it – old China, floral wallpaper etc. some of which you may have been passed onto you. 
It will create a most joyous, tranquil and heart-warming atmosphere.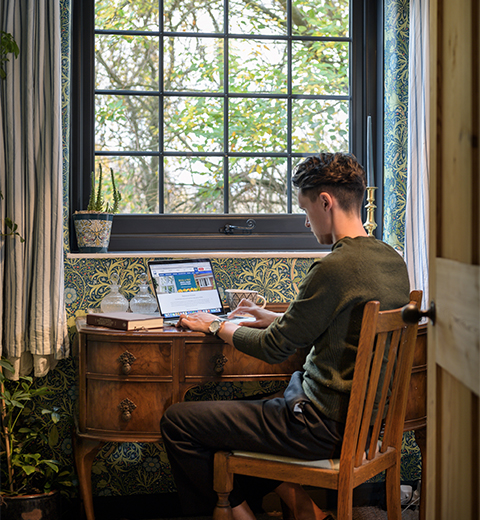 Bye-bye white
Homeowners are set to be brave and bold with their colour schemes again, turning away from traditional white, considered to be too muted and cold for such trying times. 
Pantone announced their 2022 Colour of the Year as "Very Peri", described as "a periwinkle shade of blue", a vibrant shade that isn't too 'out there'. 
Earthy colours will also be in vogue, such as warm brown shades, varying from chocolate brown to terracotta, which can be incorporated through leather furniture and window treatments, to give a couple of examples.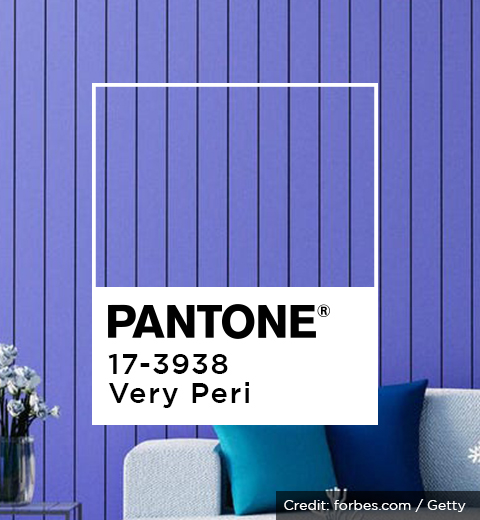 Reimagining your home really is the best way to banish those January blues and revive your excitement for home living. 
Joedan would love to have a hand in making your home more multifaceted and our window and door range can be finished in a host of on-trend colours. Find inspiration in our FREE product brochures.