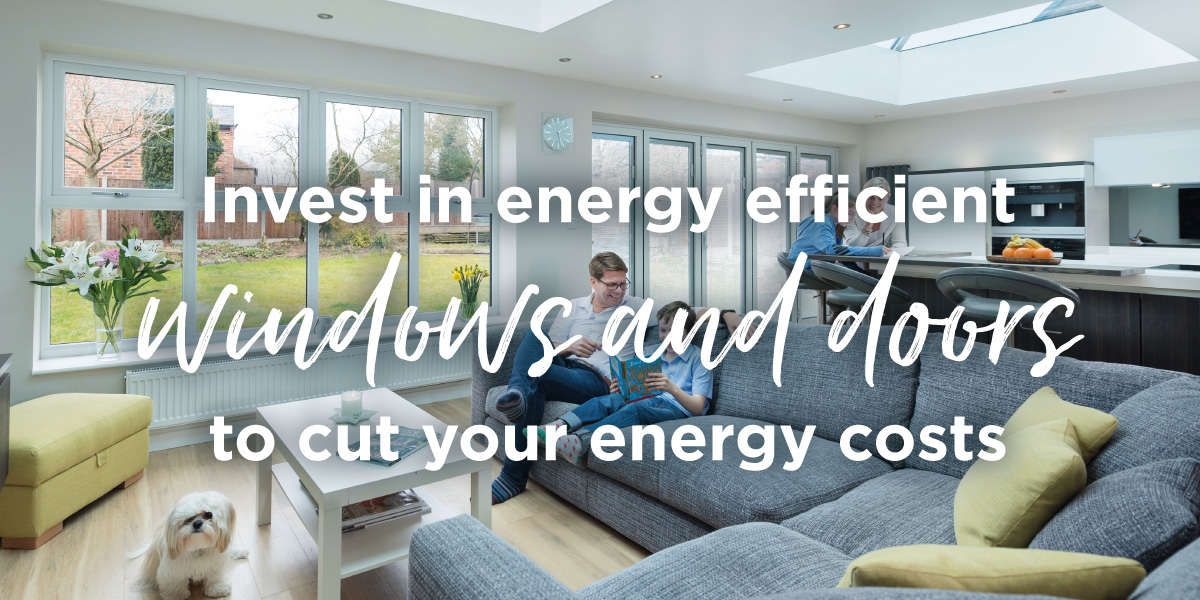 We know that it's hard right now if you're a homeowner, with food prices on the up and more worryingly, energy prices reaching an unprecedented level.
From April 1st, the price cap increased to £1971, which if you don't know is the maximum amount an energy company can charge you for how much electricity and gas you consume.
This is a 54% rise on the old price cap figure of £1277, and things could get worse in October, with experts predicting it could hit £2600.
Prior to the current energy crisis, switching suppliers would often save you money, but the cheapest fixed tariff available at present is £2800.
We have some advice that will help.
Inside the next six months, get energy efficient windows and doors installed by Joedan to protect yourself against the impending October price cap increase and any further price rises.
Here's why, in the long-term, it will be worth it.
Energy Efficient Windows
Almost a fifth of heat loss (18%) occurs through old poorly insulating windows, escaping via the glazing or through or around the window frames.
You can tell if a window is losing heat by holding a candle close to it and seeing if the flame flickers. The presence of moisture or mould and cracks in the sealant also tend to indicate heat loss.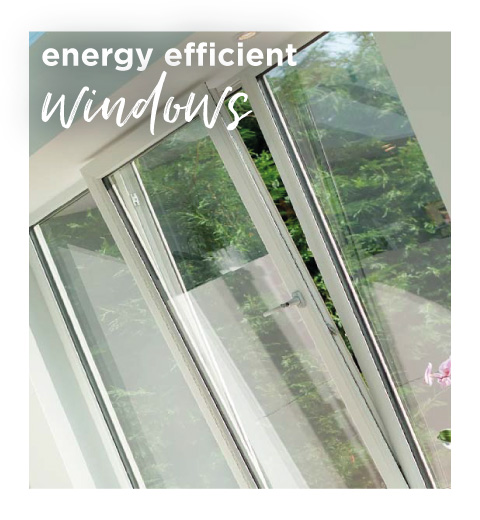 Energy Efficient Doors
You may be losing a similar amount of heat from your house through your ageing front and rear doors (roughly estimated at 15%). Do the same checks as mentioned in the previous section to determine whether your doors are causing heat to escape.
To comply with Building Regulations, replacement doors, including their glass and frame, must achieve a U-value of 1.8 W/m², with the U-value indicating the rate and amount of heat that passes through a door.
The lower the U-value, the better, and at Joedan, our many different door solutions comfortably satisfy U-value regulations, saving you way more money than most new doors.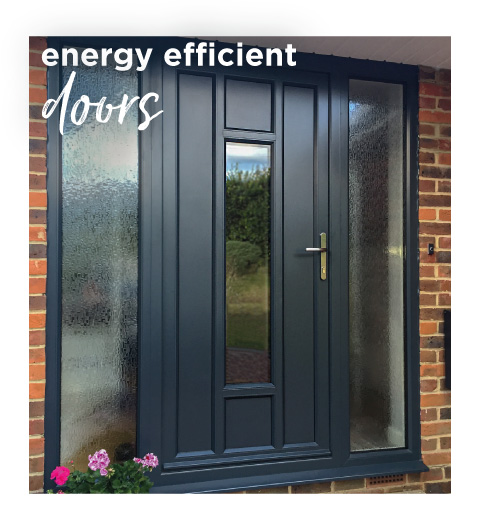 All our energy efficient windows and doors come with a 10-year guarantee, the minimum length of time they should perform for, and they will pay for themselves again and again through the energy savings you make.
The time for action is NOW! Hurry and get a quote for new energy efficient windows and doors here.