We're all guilty of making quick first impressions of homes, and it's the outside of a house that generally forms that first impression.
How does the exterior of your property currently look? Would you say that the first impression of it wows you or leaves you a little underwhelmed?
As a homeowner, it's the wow factor you want and your windows have a massive part to play in achieving that.
They can make your place feel more welcoming, boost its resale value and leave you feeling immensely proud of it.
Get new windows fitted
A change of windows is one of the most common ways of revitalising the face of a house and everything else around it.
At Joedan, we have an array of ultra-sophisticated replacement windows, including Lusso aluminium windows, Portofino UPVC windows and flush aluminium windows, in all the most popular styles.
No matter which windows you choose from our fantastic range, they will restore kerb appeal.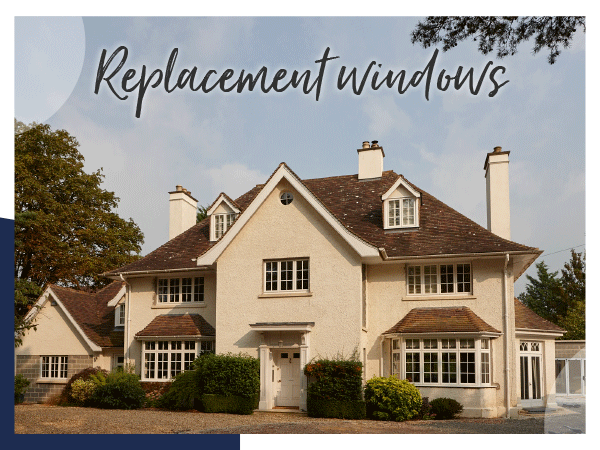 Window colour
The coloured finish of the windows is all-important. White is quite traditional, whereas the many different grey shades on offer are really on trend right now – anthracite grey is chosen a lot by our customers!
Consider having dual-coloured windows if you have real difficulty choosing just one colour and want two of them.
This will enable you to have contrasting finishes on the inside and outside of the windows so that you get the two colours you love the most.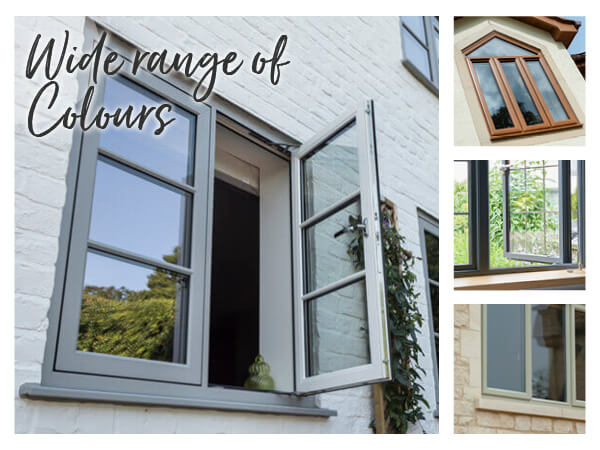 Put plants in the windows
Updating your home's look won't necessarily require great expense as something as simple as placing some plants on your window sills will have a stunning impact.
It's best to choose plants that thrive in direct sunlight, good examples include pickle plants, cacti and aloe vera, and will catch people's eyes as they admire it.
Plants could also frame your front door, as you want that to capture attention too – topiary trees on either side of the door are great for this.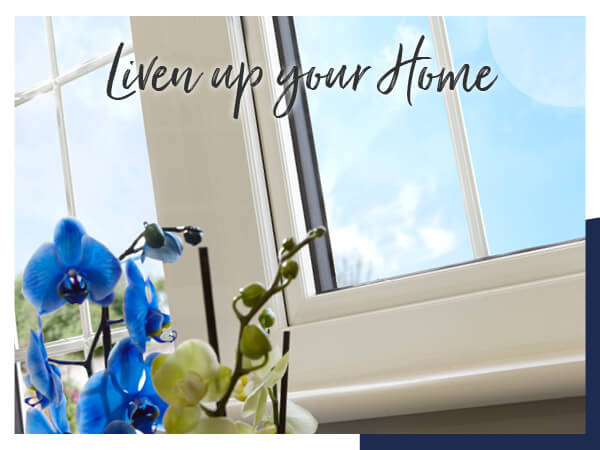 Just one or two statements may be all it takes to make your property the standout home on your street.
If you'd like one of those statements to be the addition of new replacement windows, contact Joedan for a FREE quote for them.