For the past 52 years, April 22nd has marked 'Earth Day', an annual event demonstrating support for environmental protection.
It was 20 million enterprising Americans who heralded the birth of the initiative in 1970, which went global in 1990 (the full history of Earth Day can be read here).
We are indebted to them for that, particularly at a time when we edge dangerously close to the precipice of a major climate crisis. This year, Earth Day's theme is "Invest In Our Planet. What Will You Do?", as it calls on businesses and individuals to contribute to the fight for climate change.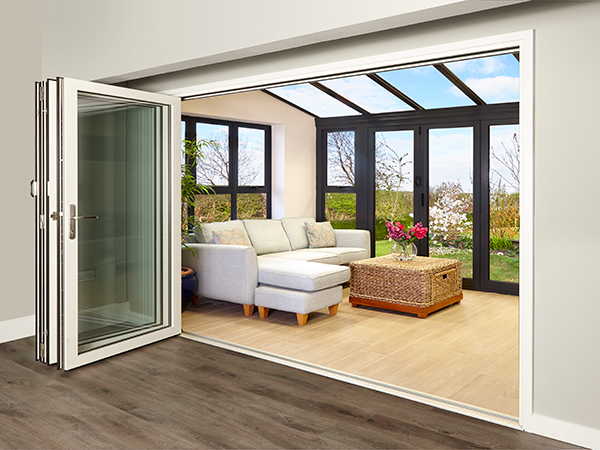 Joedan has championed the push for a healthier planet since our infancy, being strongly committed to using sustainable materials to develop our many window and door products.
Aluminium is our main manufacturing raw material, one of the earth's most eco-friendly materials.
Not only is it 100% recyclable, but it also retains its properties indefinitely, losing none of its quality. Therefore, only a very small amount of this aluminium goes to landfill.
We also like to say that we recycle at all stages of our production and installation processes, minimising our carbon footprint, and use the most efficient technology to manufacture our extensive range.
Our planet's future is in all our hands. When buying aluminium products from Joedan, you will be doing your bit to help preserve it.