Joedan Home Improvements: The Power Of Local Manufacturing
Joedan Home Improvements: The Power Of Local Manufacturing
When it comes to home improvement, finding a reliable company that not only offers top-quality products but also takes pride in its manufacturing capabilities can be a game-changer.
As a leading independent aluminium window and door manufacturer, Joedan is a name that stands out in the industry, as we transform homes with our affordable luxury windows and doors.
What sets us apart is our commitment to local manufacturing, exemplified by our state-of-the-art facility in Tewkesbury, Gloucestershire. Our products are locally manufactured, ensuring adherence to the highest quality standards.
Our Manufacturing Capabilities
As a British company, we pride ourselves on being at the forefront of the UK's window and door industry. Our manufacturing facility in Tewkesbury is a testament to Joedan's dedication to excellence.
Equipped with cutting-edge technology, the facility has the capacity to produce up to 300 windows and 70 doors each week. This capacity ensures that customers' orders are promptly fulfilled without compromising on quality.
We typically run at an impressive rate of 150-200 windows and 40-50 doors per week, a testament to our efficiency and production prowess. You can view our manufacturing facility in this video.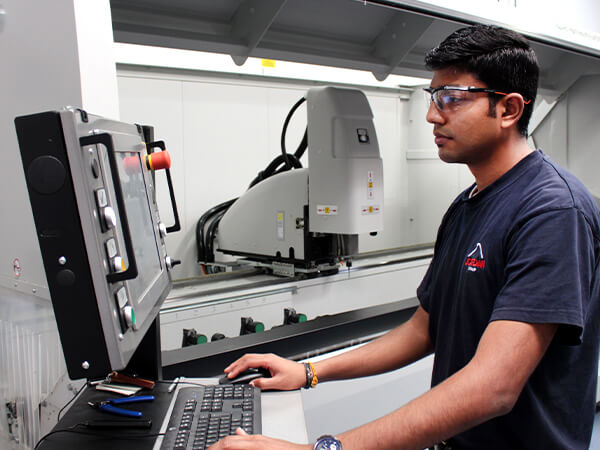 Specialisation In Unconventional Designs
Apart from our impressive production volume, Joedan stands out for its Specialist department, which specialises in creating unique shapes, arches, and out-of-the-ordinary fabrications.
This ability to cater to bespoke requests makes us the go-to choice for those seeking distinctive and personalised home improvements.
At the heart of Joedan's manufacturing success lies our skilled workforce. The team responsible for crafting the windows and doors undergoes rigorous training, producing high-quality workmanship that exceeds customer expectations.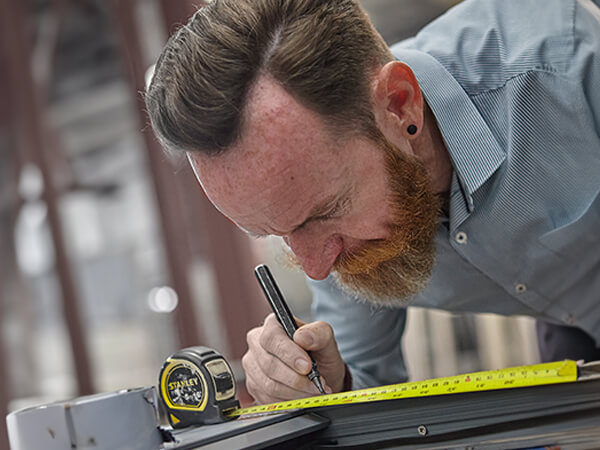 Investing In The Future
Our vision extends beyond the present, as we are dedicated to investing in the future. As a family-owned business, we have the agility to identify opportunities for improvement quickly.
Constantly upgrading factory machinery and IT systems enables us to stay ahead of the industry, ensuring that customers receive cutting-edge products and services.
Joedan embraces environmental responsibility through recycling at every stage of production and installation. Aluminium, our primary raw material, is 100% recyclable, making our products sustainable and eco-friendly.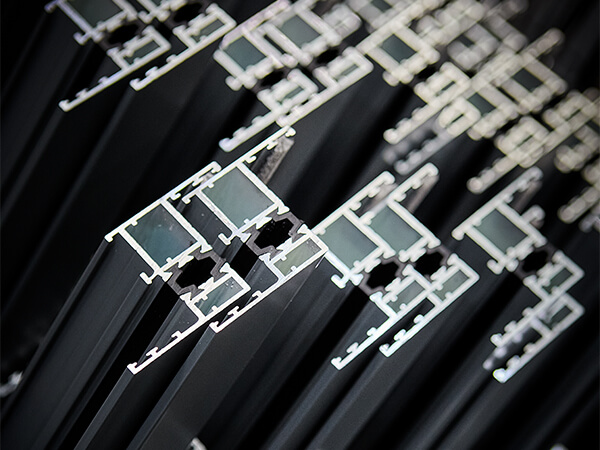 Joedan's commitment to local manufacturing, investment in advanced technology, dedication to quality, and sustainable practices make us a frontrunner in the home improvement industry.
Choose Joedan as you embark on your home improvement journey. You can rest assured that your dream home is in safe and capable hands.
BROWSE OUR WINDOW & DOOR RANGES
Our made-to-measure windows and doors have the potential to change your home not just on the outside, but the inside too. From the very latest energy saving windows in maintenance free UPVC to a host of replacement doors – all guaranteed to fit perfectly with your home.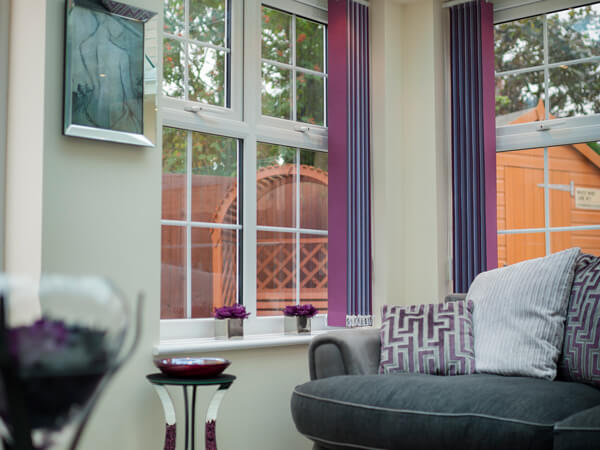 REPLACEMENT WINDOWS
Make your home warmer, quieter and more secure by fitting our very latest energy efficient replacement windows.
VIEW WINDOW RANGE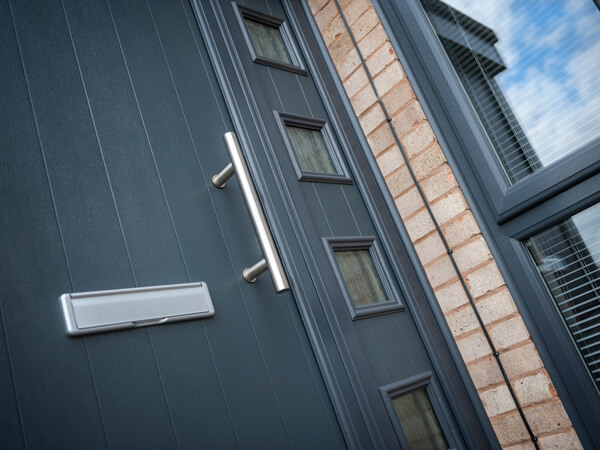 REPLACEMENT DOORS
Our range of replacement doors offer all the advantages of low maintenance and high levels of security for total peace of mind.
VIEW DOOR RANGE
REQUEST YOUR FREE QUOTE
Simply fill in your details for your free, no obligation quotation, and click "Get Quote"