Keep Your Home Warm With Joedan's Windows & Doors
Keep Your Home Warm With Joedan's Windows & Doors
As autumn approaches, the importance of energy-efficient windows and doors becomes evident in keeping your home comfortably warm throughout the cooler months.
In the realm of home improvement, where style meets substance, Joedan understands this better than most.
Let's explore the remarkable energy efficiency of Joedan's window and door range, and how it can help you maintain a warm and cosy home.
The Joedan Difference in Energy Efficiency
Our windows and doors are engineered to be highly energy-efficient, ensuring that your home remains cosy during the harshest weather.
Joedan's advanced insulation technology is a key feature of our products. This means that your home is better protected against heat loss, reducing the strain on your heating system.
Our double and triple glazing options provide an additional layer of insulation, preventing heat from escaping and minimising noise pollution, creating a tranquil and warm living environment.
We also take our commitment to sustainability seriously. That's why we source materials that are not only eco-friendly but also energy-efficient, reducing your carbon footprint while enhancing the efficiency of your home.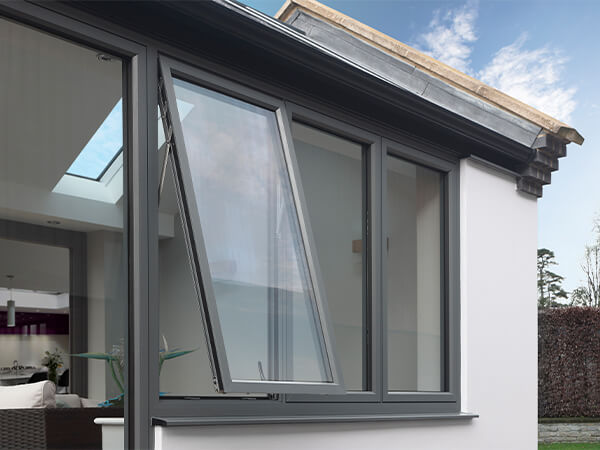 Energy Efficiency and Cost Savings
Investing in Joedan's energy-efficient windows and doors isn't just about comfort; it's also a wise financial decision. The energy savings you'll enjoy can have a substantial impact on your household budget.
Your home's energy consumption will decrease, translating to lower heating costs and possible savings on your energy bills.
Furthermore, Joedan's windows and doors are built to last, ensuring that your investment continues to pay off for years to come. You won't need to replace them frequently, saving you money in the long run.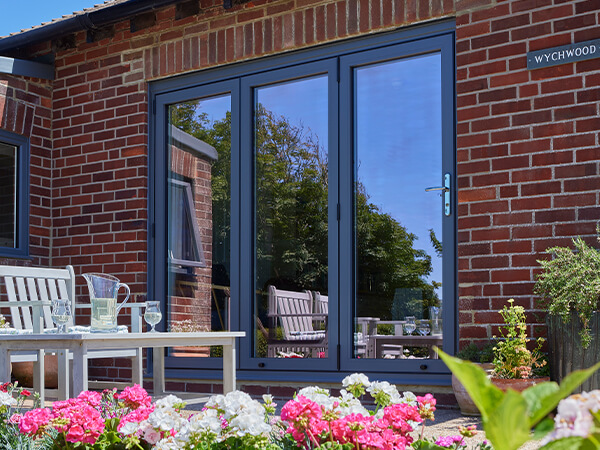 The Joedan Experience
We understand that every home is unique, which is why our team works closely with you to tailor solutions that match your specific needs and preferences.
Our experienced professionals ensure that your windows and doors are expertly installed, maximising their energy-efficient properties.
Joedan's window and door range isn't just about enhancing your home's aesthetics – it's about keeping your home warm and cosy while saving you money.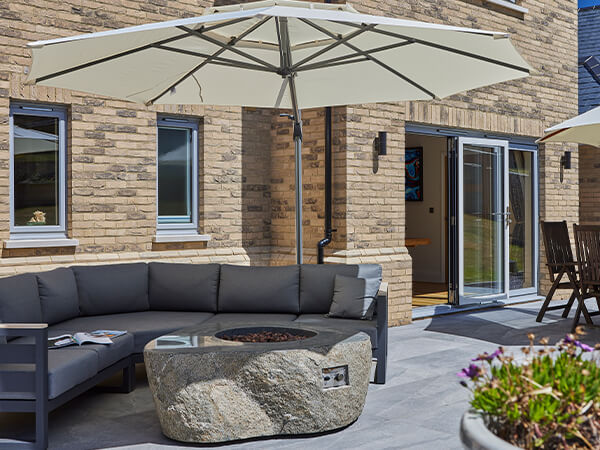 With a focus on energy efficiency, cost savings, and an exceptional customer experience, Joedan sets the standard for home improvement that truly makes a difference.
Choose Joedan, and embrace a warmer, more efficient home today.
BROWSE OUR WINDOW & DOOR RANGES
Our made-to-measure windows and doors have the potential to change your home not just on the outside, but the inside too. From the very latest energy saving windows in maintenance free UPVC to a host of replacement doors – all guaranteed to fit perfectly with your home.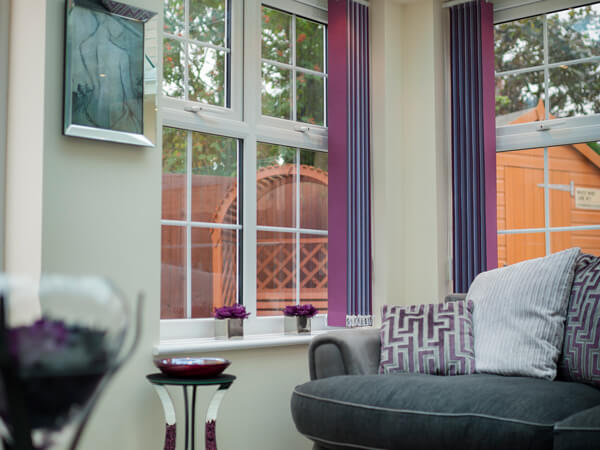 REPLACEMENT WINDOWS
Make your home warmer, quieter and more secure by fitting our very latest energy efficient replacement windows.
VIEW WINDOW RANGE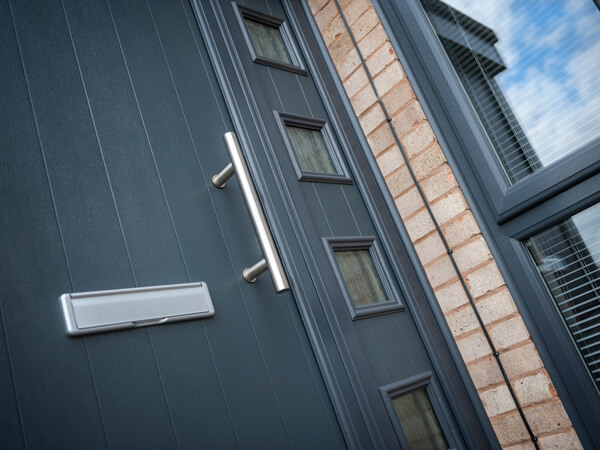 REPLACEMENT DOORS
Our range of replacement doors offer all the advantages of low maintenance and high levels of security for total peace of mind.
VIEW DOOR RANGE
REQUEST YOUR FREE QUOTE
Simply fill in your details for your free, no obligation quotation, and click "Get Quote"