Summer Trends In The Home
Summer Trends In The Home
Not all of us are fortunate to be going away this summer and for those homeowners who are spending more time at home, now is the perfect time to update and add value to their property.
This year, summer trends focus on creating tranquillity in the home, which is a direct response to the exhaustion many of us are feeling due to the chaotic times we are living in.
 Self-care spaces
The need and desire for self-care will be a big driver for home improvements this summer. Understandably, homeowners are looking to create an environment at home to relax in and enjoy their hobbies.
Why not create a spot to sit by the window, where you can read a book or enjoy the view? Joedan's Lusso aluminium windows have incredibly slim frames, maximising views and natural light.
Self-care spaces are spreading to bathrooms, with homeowners looking to create a spa-like atmosphere. Our privacy glazing is the perfect answer to creating a zen environment within the home.
Biophilic design
Feeling close to nature has many benefits, including better quality sleep, reduced stress and the feeling of spaciousness. Biophilia is all about creating a seamless flow between your home and nature.
To incorporate biophilic design into your home, maximise ventilation and natural light.
Joedan's range of bi-folding doors, triple track doors and patio doors have been designed to invite the utmost natural light into the home and they can be opened wide to increase ventilation.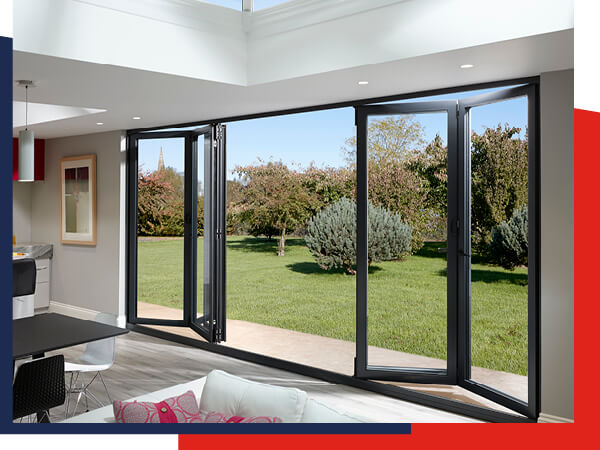 The natural finish
Natural colours and materials are trending for summer 2022. They have the potential to create a calm and comforting environment, ideal for creating a relaxing retreat in the home.
Fortunately for Joedan customers, we have 6 house colours to assist with your aluminium window and door choices, one of which is our calm and elegant colour in a Pebble Grey matt finish (RAL 7032M).
Aluminium occurs naturally within the Earth's crust, making it the perfect window and door material for your home this summer.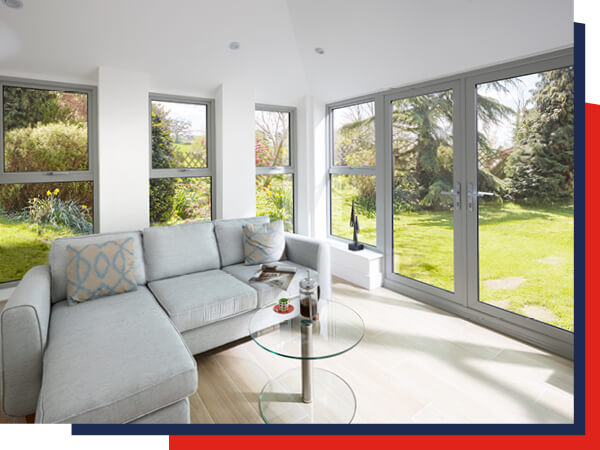 You'll find more of the latest trends in our brochure. Download yours here and start planning your next project with the help of home improvement specialists, Joedan.
BROWSE OUR WINDOW & DOOR RANGES
Our made-to-measure windows and doors have the potential to change your home not just on the outside, but the inside too. From the very latest energy saving windows in maintenance free UPVC to a host of replacement doors – all guaranteed to fit perfectly with your home.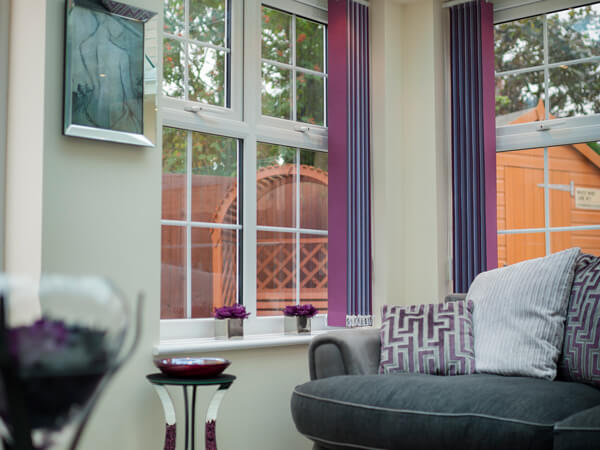 REPLACEMENT WINDOWS
Make your home warmer, quieter and more secure by fitting our very latest energy efficient replacement windows.
VIEW WINDOW RANGE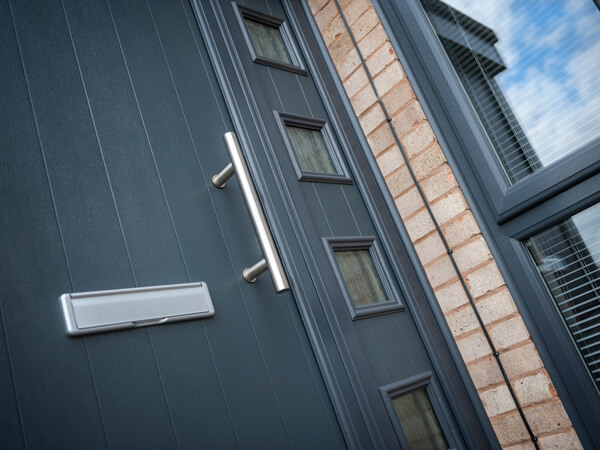 REPLACEMENT DOORS
Our range of replacement doors offer all the advantages of low maintenance and high levels of security for total peace of mind.
VIEW DOOR RANGE
REQUEST YOUR FREE QUOTE
Simply fill in your details for your free, no obligation quotation, and click "Get Quote"